SPA Kit (From WonderVida)
The Most Amazing Beauty Box
---
Beauty Starts with Exceptional Skincare.
      Here at WonderVida, we have hand selected items that we feel are essential to maintain your beauty! We will send you a Spa Box of 5 products total with two of them being a surprise! All of our products are 100% vegan.
        Try it out and let us know what you think! We have mailed over 14,000 boxes so far! Supplies are limited, so we advise you to order quick.
---
Through worldwide support and the purchase of Wonder Vida's box, we've helped over 3,000 people to-date  
Los Angeles County is home to one of the largest populations of any county in the nation. We are also home to one of the largest accounts of hunger.
An estimated 1.4 million people in Los Angeles County live with food insecurity, which means that approximately 16% of those who live here do not know where their next meal is coming from.
---
See how Wonder Vida Box compares against other beauty boxes.
---

---
You will Receive 5 Special Items In Your WonderVida Spa Box
(two being surprise products)
---
What Wonder Vida Acne Cream:
 An acne treatment cream that controls the appearance of breakouts, unclogs pores, and restores clarity.
Our Acne Cream is formulated by using plant extract to heal, eliminate acne fast, and penetrate the skin and combat the itchiness and redness of acne spots, remove acne-causing bacteria to reduce inflammation and cure the acne effectively, reduce swelling and maintain the skin's natural moisture balance.

What it is formulated to do :
It can combat surface bacteria and gently exfoliates to control breakouts, unclog pores, and support natural cell turnover.
Ingredients like retinol, glycolic, and salicylic acids penetrate your skin deeply for maximum effectiveness and a clearer complexion.
It helps clear stubborn, recurring blemishes. It also unclogs bacteria-filled pores, controls oil, and reduces redness thus improving the overall appearance of acne prone skin.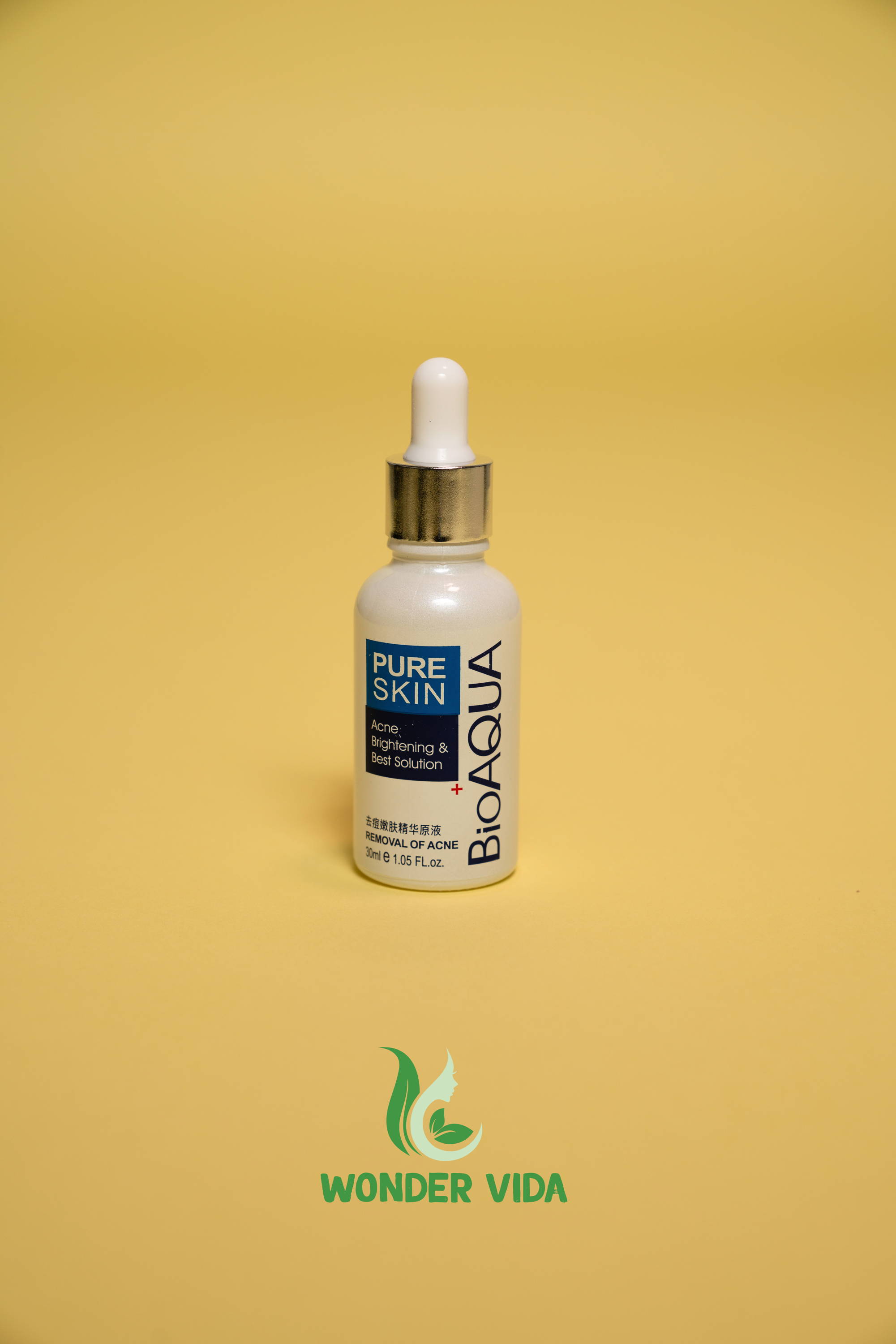 Interested in whitening your teeth, but suffer from teeth sensitivity, prefer natural health and beauty products, or simply don't have the time and money to sit in the dentist's chair for a laser whitening treatment? WonderVida White Activated Charcoal Teeth Whitening Powder is for you!
A 100% natural powder that gradually whitens teeth over time, it uses activated charcoal which also helps to reduce the bacteria in your mouth that causes cavities, gum disease and bad breath. Simply brush the powder onto teeth with a soft toothbrush for 1-2 minutes up to twice a day. The powder is odorless and tasteless, and each jar lasts 2-3 months depending on usage.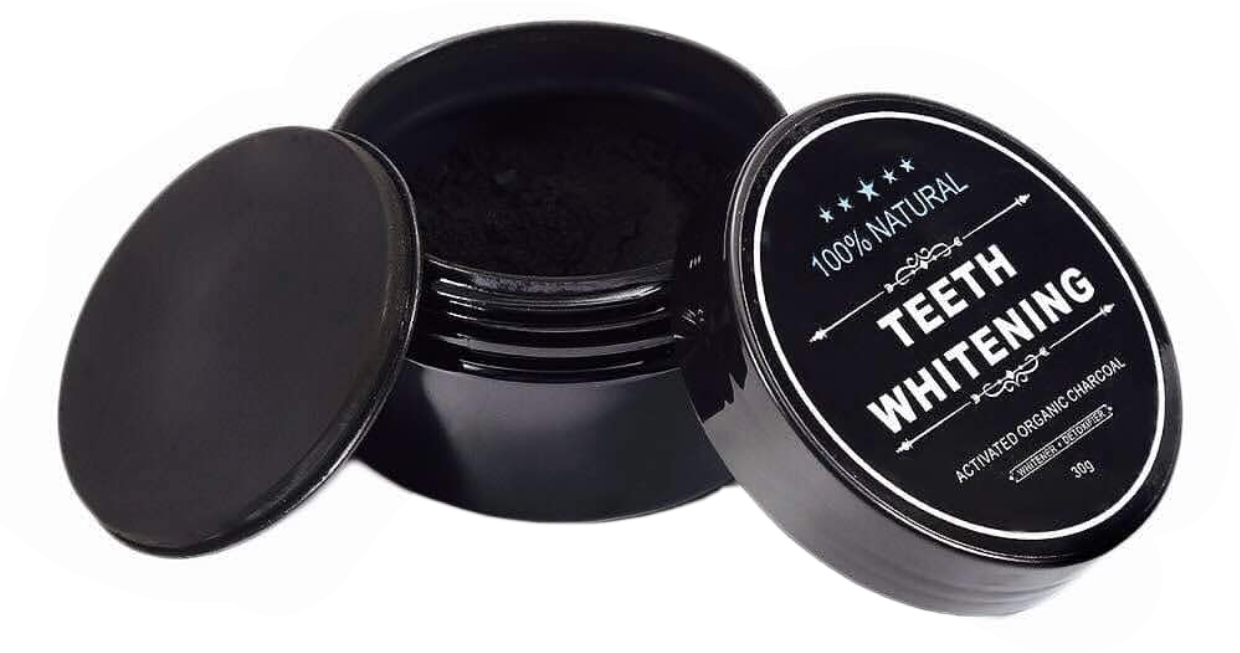 Which skin type is it good for?
✔ Normal
✔ Oily
✔ Combination
✔ Dry
✔ Sensitive

What it is:
An innovative, powerful, mineral-rich mask infused with activated charcoal that peels off to reveal a brighter, more clarified complexion.

Solutions for:
- Pores
- Oiliness
- Dullness and uneven texture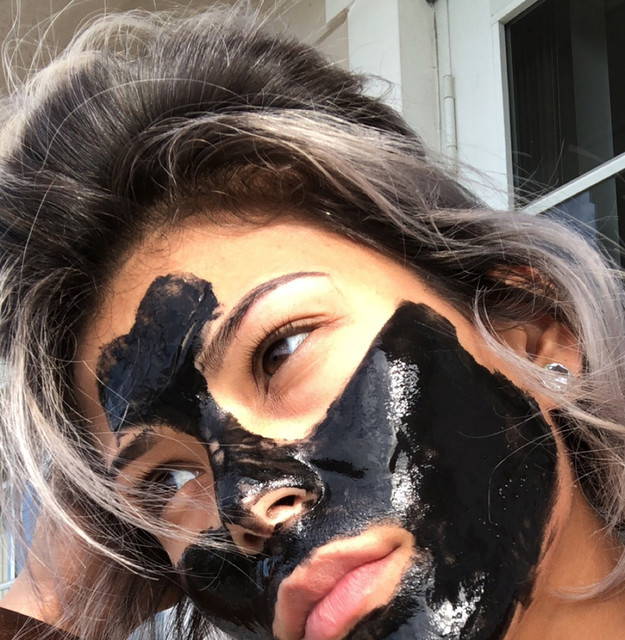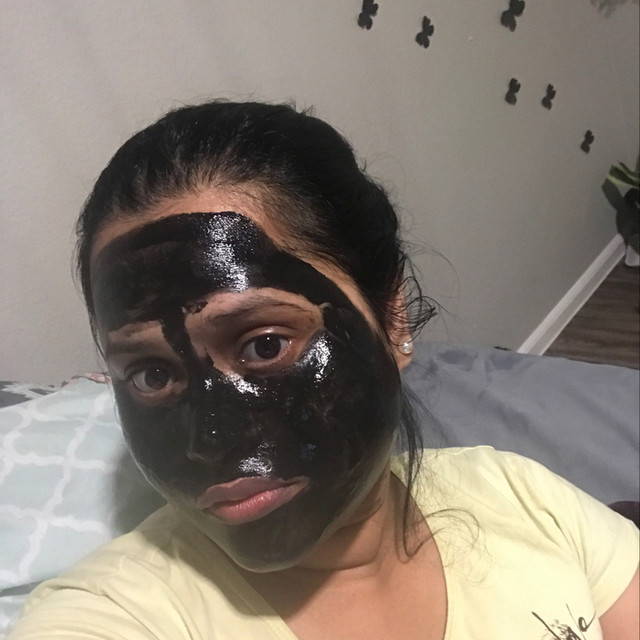 ---
---
What it is:

Eliminates dark circles and fine lines 100% Collagen and other minerals present within the eye mask, speed-up cell & collagen rejuvenation.
This increase the elasticity in the eye contour while reducing eye bags and problems such as dark rings & fine lines.
Solutions for:

For firming and sparkling eye contour. Relieve Fatigue eyes. Moisturizes eye contour.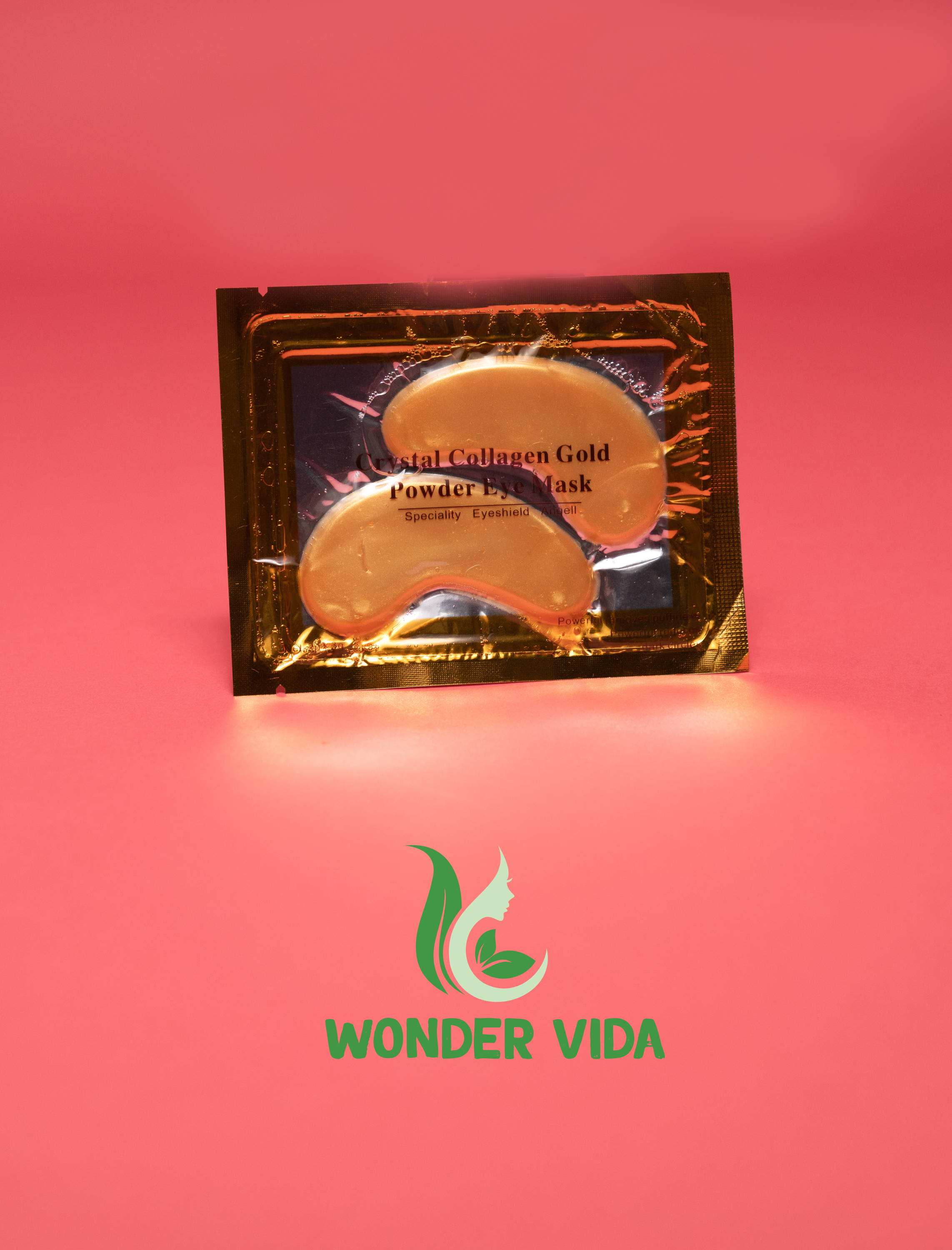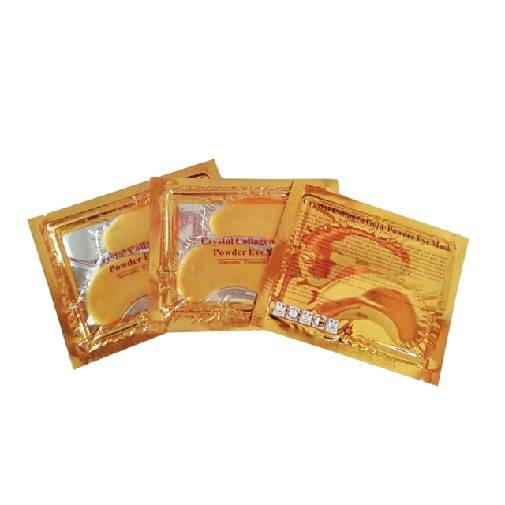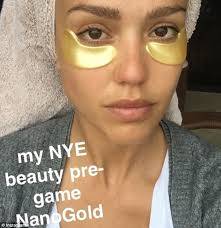 Which skin type is it good for? 
✔ Normal
✔ Oily
✔ Combination
✔ Dry
✔ Sensitive

What it is: 
A next-generation face masks in a new bio-fiber to perfectly hug facial contours for more effective results.

Solutions for: 
- Dryness
- Dullness and uneven complexion
- Blemishes
These second-skin bio-fiber masks offer improved delivery of ingredients deliver visible results in as little as 15 minutes—a shot of serious skincare and fun.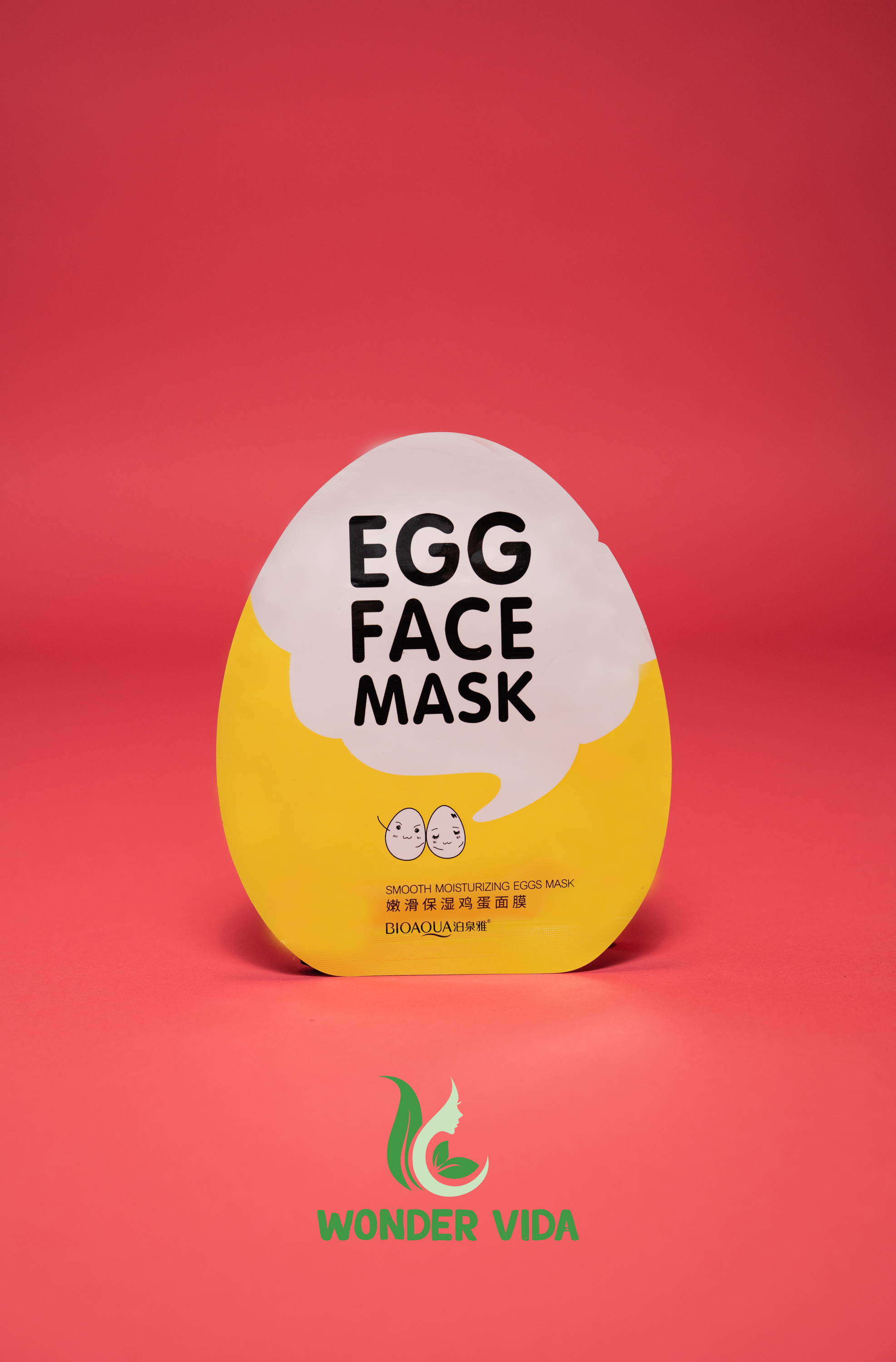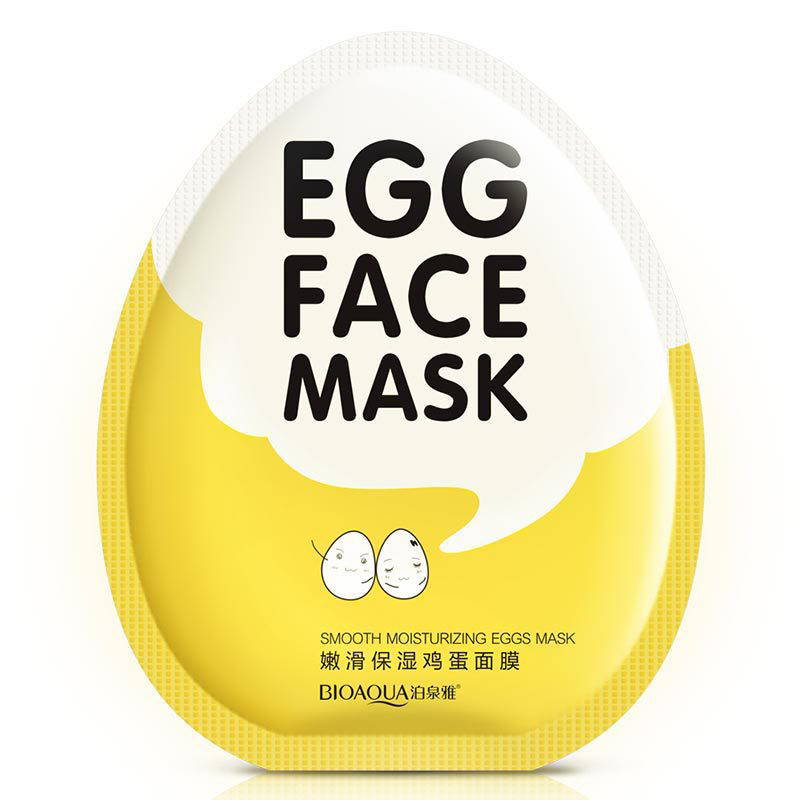 *please note*
once you place your order, you will be signed up for the wondervida family plan (subscription). You must complete the first months charity contribution before you can cancel.
Takes 2 days to process order.
Once packages are shipped they usually take 3-5 business days to arrive within the US and 10-15 business days for international orders